PRODUCTS
Download Our Complete Product Guide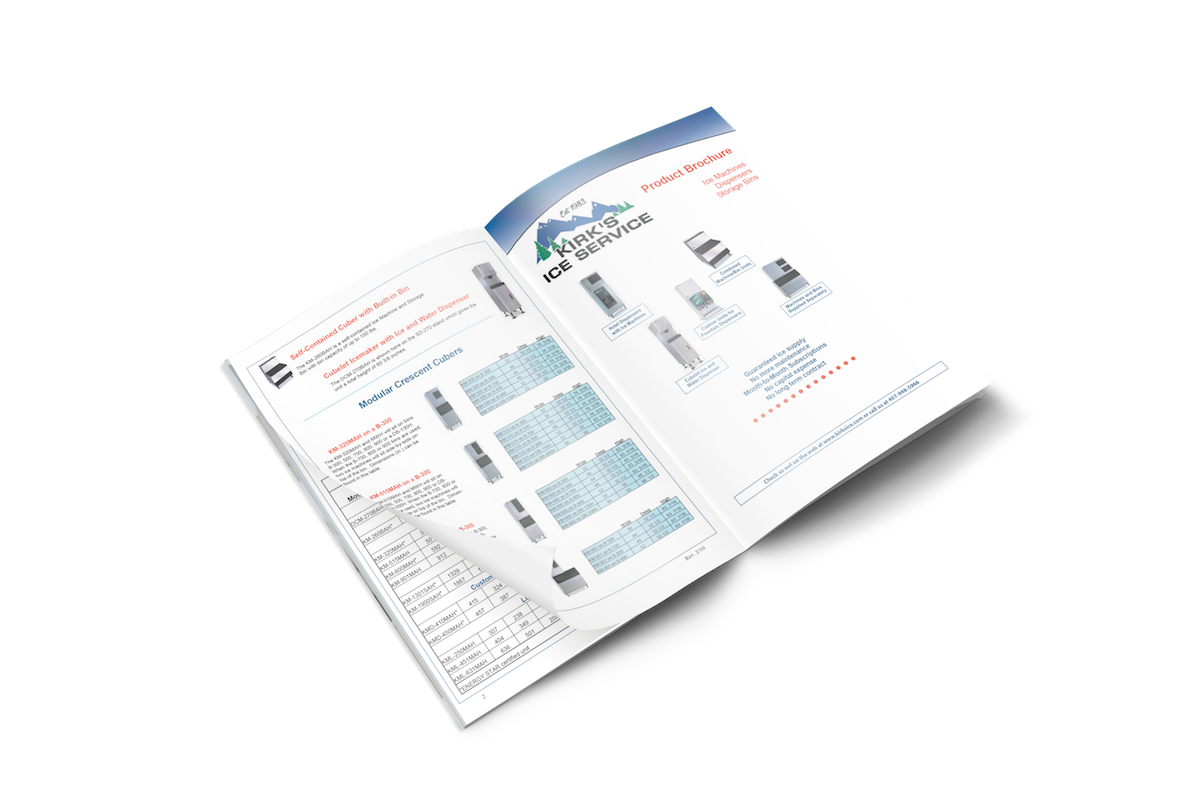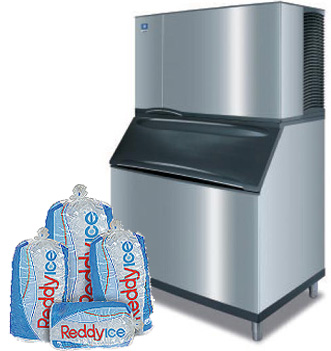 ICE
10 lb crushed ice
10 lb block
20 lb crushed ice
300 lb block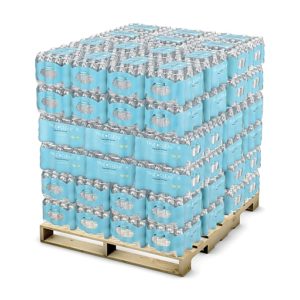 WATER
Palletized cases of purified and spring water
16 ounce bottled water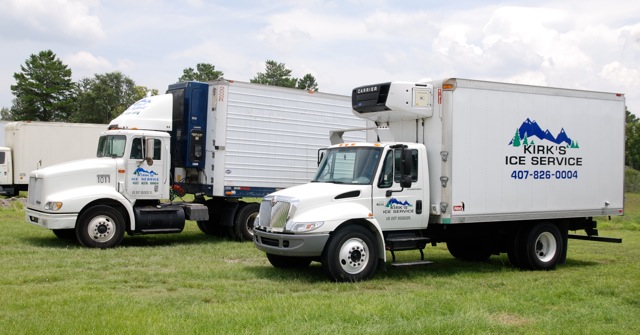 RENTALS
Refrigerated trailers for rent.
You can pick them up or we can bring them to your door or workplace and set them up for you. Clean and well-maintained.
We have trailers that will pull down to 10° or maintain your product at 48°. We have FDA food grade trailers available.
Airtight double sealed rear doors.
Double axle trailers can hold up to 6000 pounds of product.